NASCAR Race Mom loves comedian
Gabriel Iglesias
, aka @fluffyguy. Of Course NRM love her NASCAR . . . Therefore, nothing can beat,
@fluffyguy
at the NASCAR Races!!!
Iglesias' season's finale tonight features the sights and sounds of Daytona 500 tailgating, as well as a grueling pit crew workout.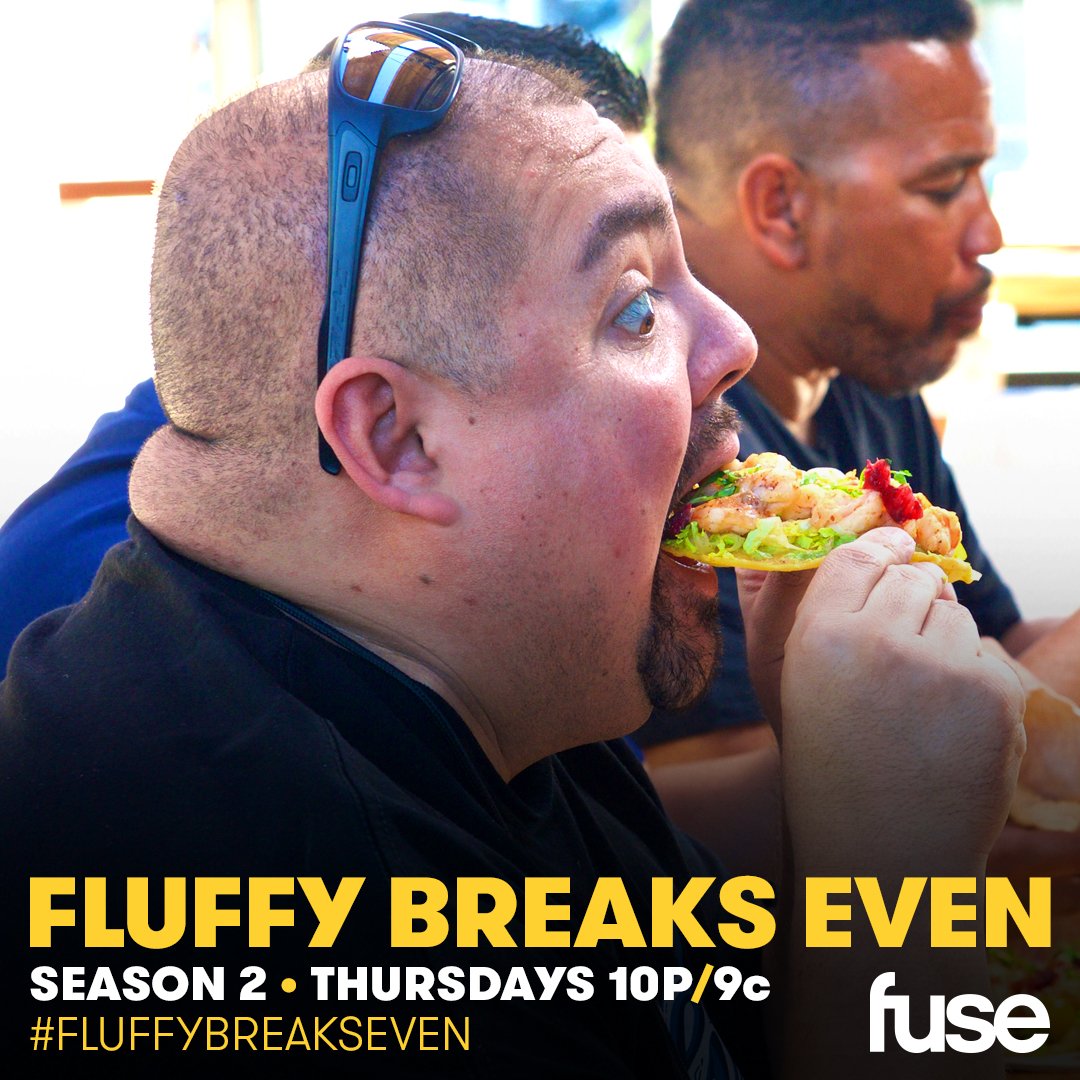 Don't miss the Fluffy gang in Florida this Thursday at 10/9c on
Fuse
!
— NASCAR (@NASCAR) May 26, 2016