The week went by too quickly.
The Town of Iowa, LA officially declared May 6, 2016 to be
"Kyle Petty Charity Ride" Day! #kpcharityride — at Love's Truck Stop.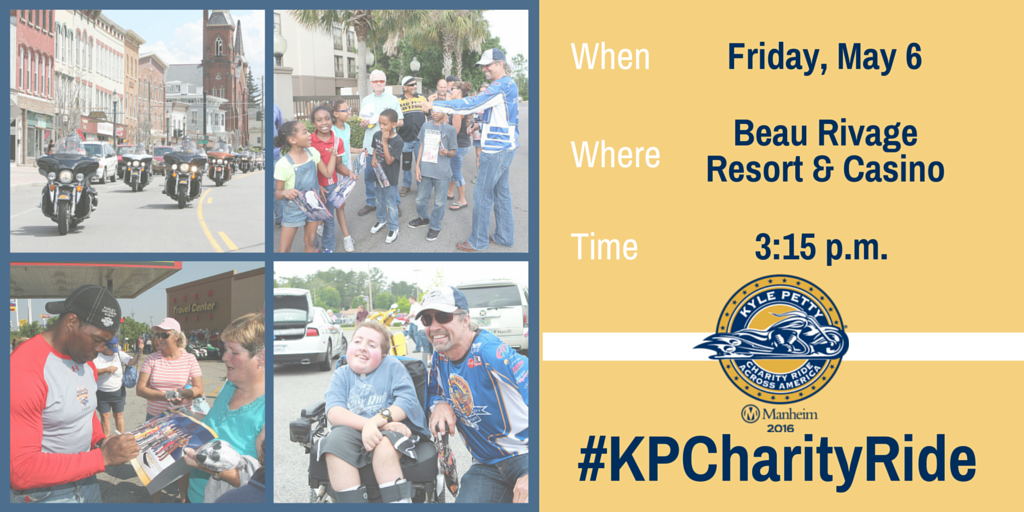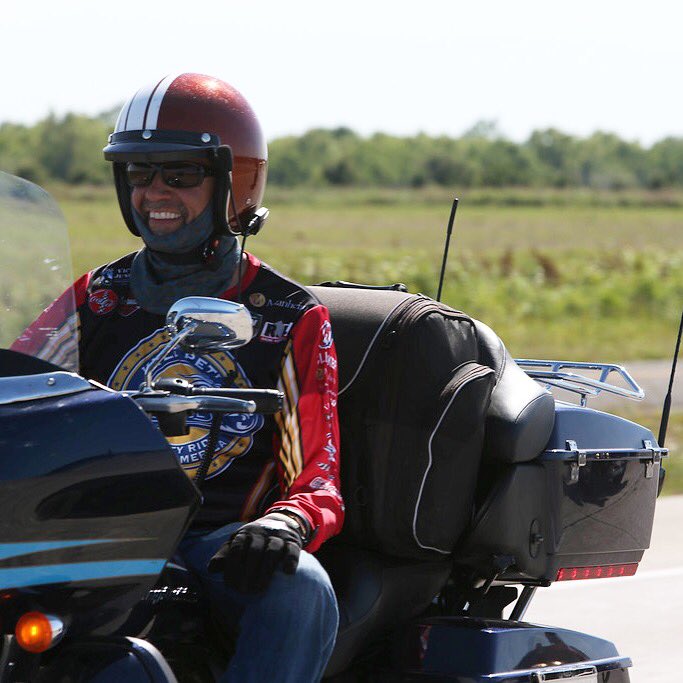 Lake Charles, LA, we're headed your way! #kpcharityride
Day 7 last circle up on the #kpcharityride (@chadcoltrane)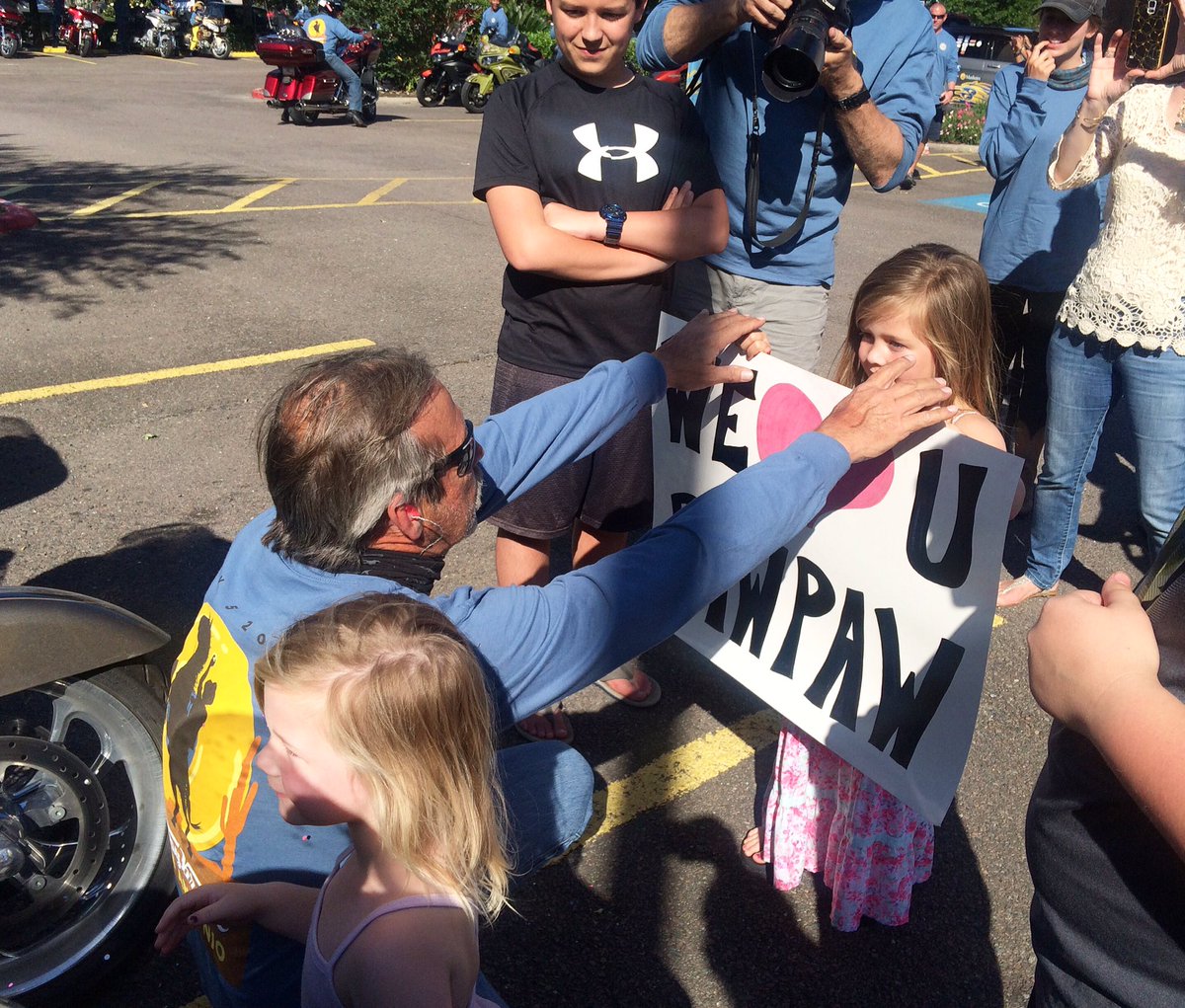 Our Charity Rider Derrell Smith had a fan club ready to meet him
in Beaumont yesterday afternoon! #kpcharityride
Now those are doughnuts fit for The King. Thanks, Krispy Kreme Doughnuts
Today is the Charity Riders' last day as they ride from Beaumont, Texas to Biloxi, Mississippi. You still have time to participate and help.
Please go to
http://www.kylepettycharityride.com
to learn more about this wonderful cause. Also if you are near Biloxi, be sure to stop by tonight to thank these charitable motorcycle jockeys for all they do, year after year.
Lastly, if you would like to make a donation - click here
Photos and Video from
@KPCharityRide
twitter account
Video Summary from Yesterday's #kpcharityride